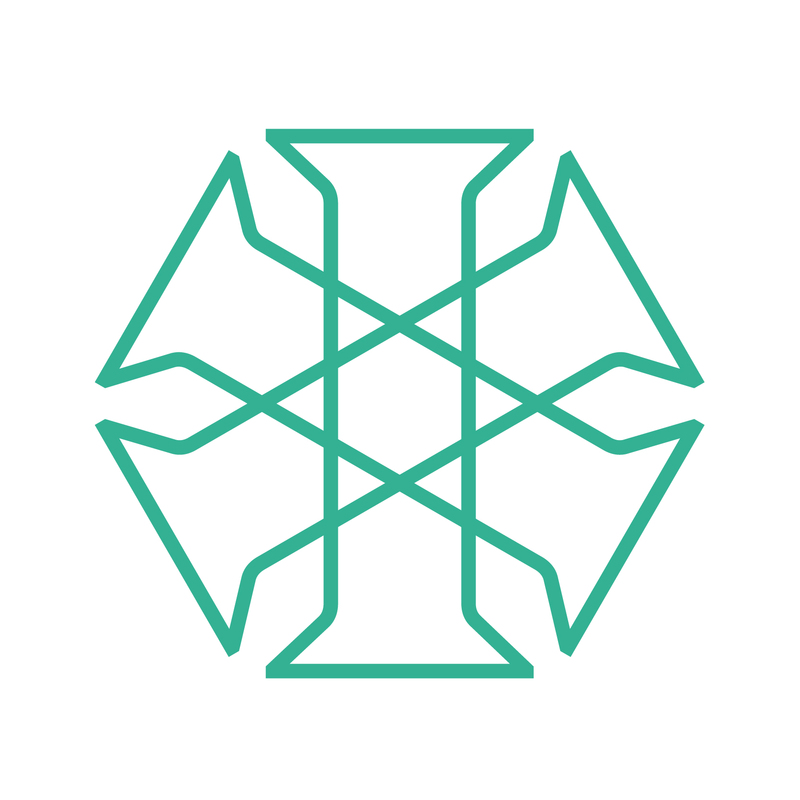 We understand the importance of networking and professional connections in fostering career growth and industry collaboration. The Institute is dedicated to providing a diverse range of networking opportunities that empower our members to connect, exchange knowledge, and build valuable relationships within the profession.
Our events bring together industry experts, thought leaders, and professionals from various sectors, creating a dynamic platform for meaningful interactions. Through panel discussions, workshops, and keynote speeches, our members have the opportunity to engage in stimulating conversations, gain insights into emerging trends, and exchange best practices.
In addition to our formal events, we also organise networking events and social gatherings where members can connect in a more relaxed setting. These events provide an informal atmosphere for professionals to build relationships, exchange ideas, and expand their networks. These gatherings offer valuable opportunities for professionals to meet, collaborate, and forge lasting connections.