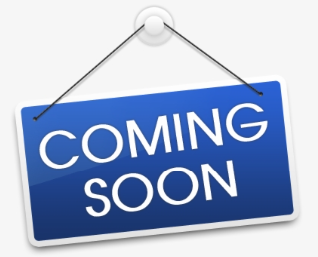 In an industry as complex and wide-ranging as financial crime prevention, each sector has unique challenges and nuances. That's why we're launching Special Interest Groups (SIGs) - a platform designed to cultivate focused discussions, exchange of best practices, and collaborative problem-solving among professionals within each sector of our diverse member base.
Our members span a plethora of sectors, each subject to unique anti-money laundering and financial crime prevention challenges. Our SIGs encompass professionals from asset and wealth management, private, commercial, investment and retail banking, and the dynamic worlds of payments, money, and foreign exchange services - including those navigating the frontiers of digital and crypto assets. Our community also includes experts from the gaming industry, the legal, accounting, and consulting sectors, pension and insurance providers, and those operating within the real estate sector.
Each SIG aims to unite professionals within these sectors, providing a forum for sector-specific dialogue and knowledge exchange. They are spaces for you to engage with peers, build networks, and stay up-to-date with the latest developments in your industry's landscape of financial crime prevention.
You will be able to join SIGs and contribute to the collective intelligence of our industry, shaping the future of financial crime prevention in your sector and beyond. Whether you're looking for sector-specific guidance, eager to share your insights, or interested in expanding your professional network, our SIGs are coming to enrich your experience with The Institute.
Stay tuned for more information on how to join these groups and make the most of this new initiative. Together, we can advance our shared mission of safeguarding our industries and society from financial crime.